Our last workshop dates for 2023
Session 1: 12th October from 6 – 7pm
Session 2: 19th October from 6 – 7pm
Session 3: 2nd November from 6 – 7pm
Session 4: 16th November from 6 – 7pm
Workshop Cost
Early Bird Rate: $520 (before 30th September 2023; this rate will be applied automatically at checkout when making a booking)
General Admission: $560 ($140 per session)
Book via the link https://www.trybooking.com/CLPPB
Secure your spot for the workshop prior to 30th September to get an early bird discount!
About the program
Towards Better Sleep was established in 2002, 20 years ago by Clinical Psychologist Kathryn Smith and Psychiatrist Dr Curt Gray. Kathryn is a Clinical Psychologist and co-director of Psychology Consultants and Dr Curt Gray is an experienced Psychiatrist and sleep specialist in public and private practice.
Towards Better Sleep is a cognitive behavioural treatment programme that uses evidenced based techniques that focus on sleep education and behavioural techniques, correcting faulty thinking and relaxation strategies.
The group is held in 4 x 1 hour sessions over a 6 week period at Psychology Consultant's Morningside practice. A group setting offers many benefits including reducing the cost of treatment and giving clients the opportunity to share and learn from each others insomnia experiences.
Each session costs $140.00 to attend, however we request full programme payment of $560.00 prior to the programmes' commencement. These group sessions are a medical service, provided by a medical practitioner and are therefore subject to a Medicare rebate of $45 per session making the out of person fee $95 per session.
We will provide participants with a receipt on completion of each session to enable you to claim your rebate directly from Medicare.
For more information download the client information brochure here. Or email [email protected] to enquire about when the next programme commences.
About the Facilitators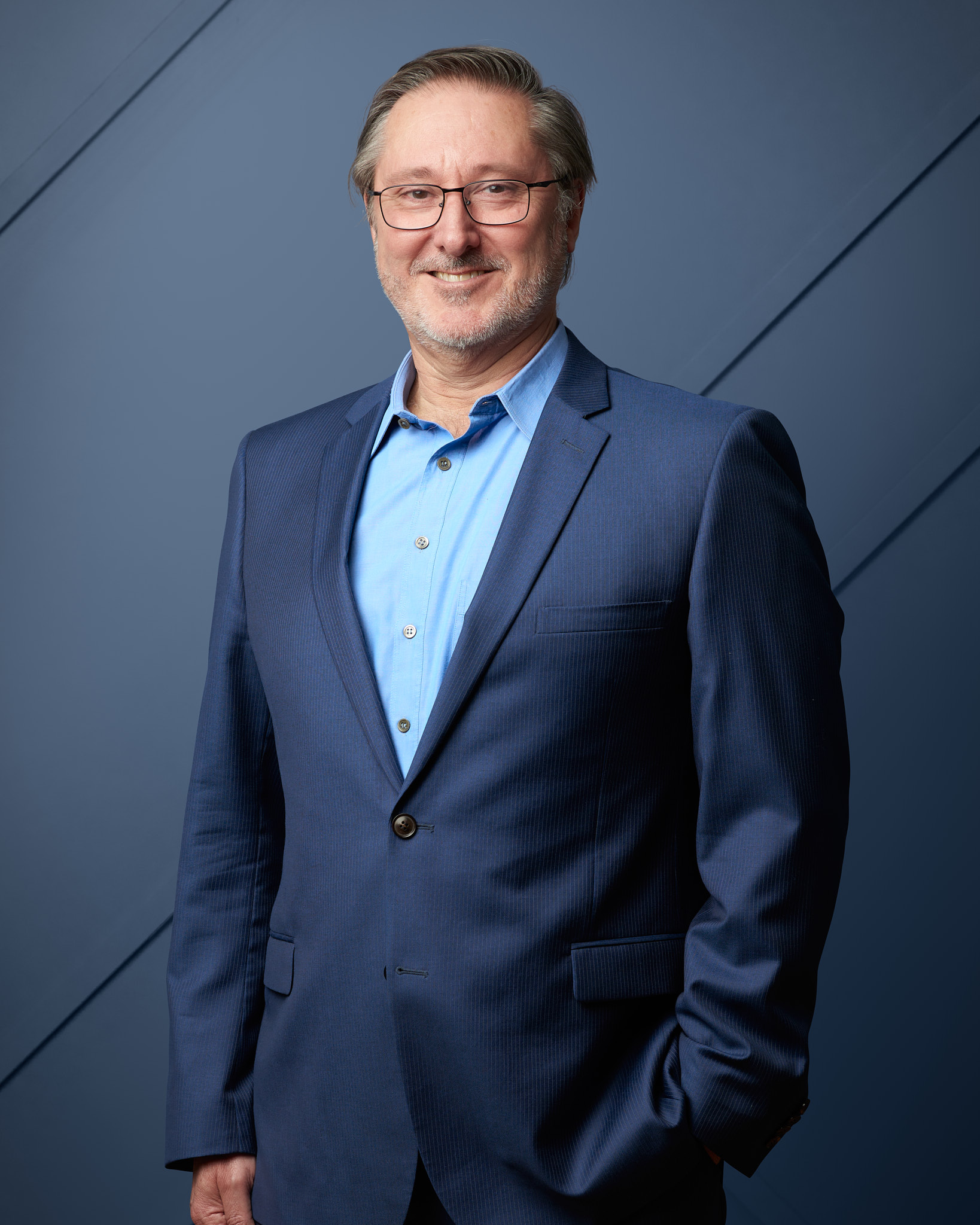 Dr Curt Gray completed his medical degree in 1985 and began specialist training in psychiatry in 1988. He is a fellow of the Royal Australian and New Zealand College of Psychiatrists and has been a registered psychiatrist with the Medical Board of Queensland since 1993. From that time he ran a successful Brisbane private practice in general adult psychiatry and attended the Princess Alexandra Hospital as a Visiting Medical Officer. From early 2007 to late 2010 he held the position of Clinical Director, and Senior Specialist, at the Gold Coast Hospital Consultation-Liaison Psychiatry Service, before he moved to beSenior Specialist at The Prince Charles Hospital until the end of 2014. Since then he has been in private practice. He has a major clinical interest, and considerable experience, in the area of Sleep Disorders Medicine, especially the assessment and management of insomnia disorders. He is a recent member of the RANZCP Federal Committee for Examinations and is a member of the Australasian Sleep Association, where he is involved in the Special Interest Group on Insomnia.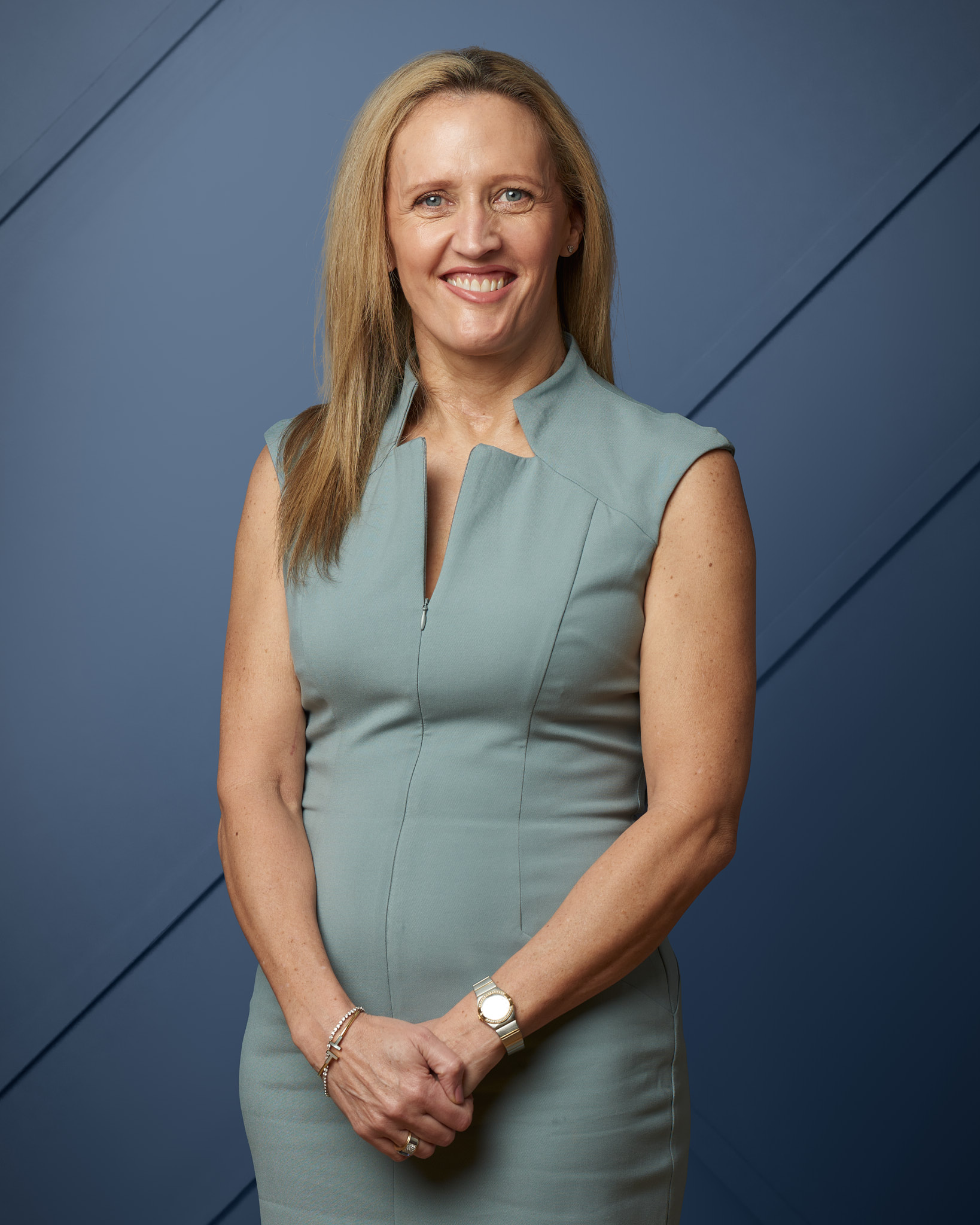 Kathryn Smith graduated from the University of Tasmania in 1994 having obtained a Bachelor of Arts, a Graduate Diploma of Psychology and Education, and a Masters of Clinical Psychology. She has worked in outpatient, community and inpatient settings within the public sector in Tasmania and Brisbane. Her areas of interest include cognitive behavioural therapy, testing, and the treatment of anxiety disorders. She moved to Queensland in 1999 and worked for both Royal Brisbane and Princess Alexandra Hospitals in senior positions. She is now in full time private practice and co-director of the firm Psychology Consultants Pty Ltd. She is a fully registered psychologist, a full member of the Australian Psychological Society and a full member of the College of Clinical Psychologists. You can read more about Kathryn and the team at Psychology Consultants here.